Magical Winter in Andalo
The vocation for hospitality of the people of Andalo, who have endowed the resort with 60 hotels and residences and numerous flats, has for more than 50 years also stimulated the development and realisation of infrastructures to welcome winter sports enthusiasts.
Numerous ski-lifts have been built and recently replaced for technological modernisation, so that today the ski area can offer guests the following: two eight-seat gondolas with automatic coupling, numerous new automatic chairlifts with 4 covered seats, two ski school fields in the village for beginners and families with small children, for a total of 25 ski-lifts, all of which make up a carousel of over 50 km. of slopes of varying difficulty, all perfectly covered with snow, thanks also to the ultra-modern snow-making facilities that cover 80% of the entire ski area.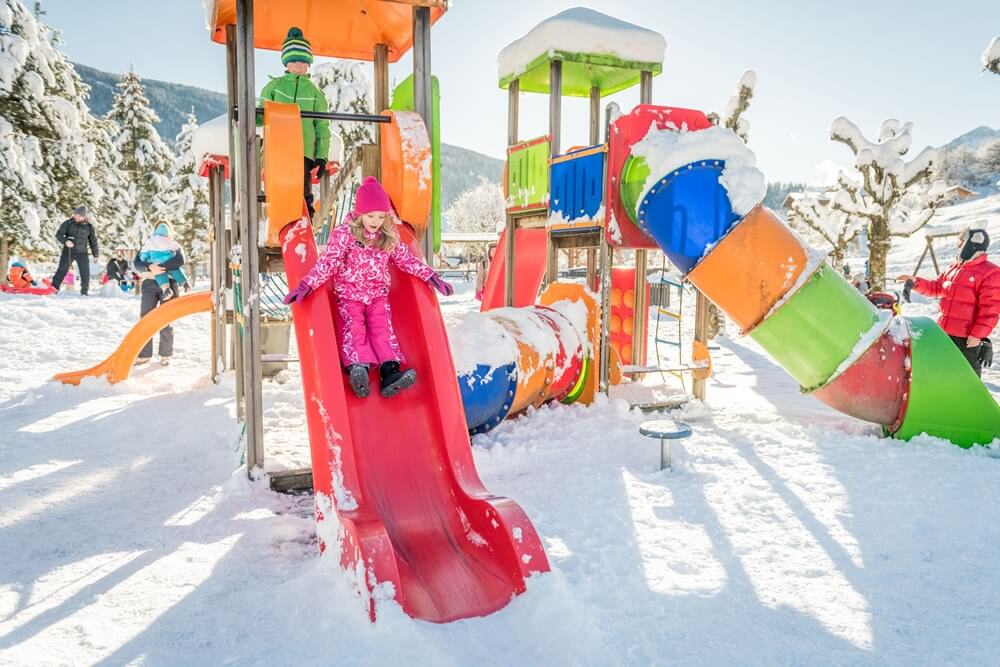 In Andalo, the cross-country skiing enthusiast can find around the cradle of Andalo Lake a 3 km. loop (guaranteed by a programmed snow system) illuminated until 9 p.m. and, concentrically, a 5 km. loop that plunges into the surrounding fir woods.
The recent construction of the ice stadium, adjacent to the swimming pool, is making Andalo appreciated by ice sports lovers who can practice figure skating, hockey or simply skate for fun here.
The presence of all the tourist infrastructures makes the offer complete throughout the winter season.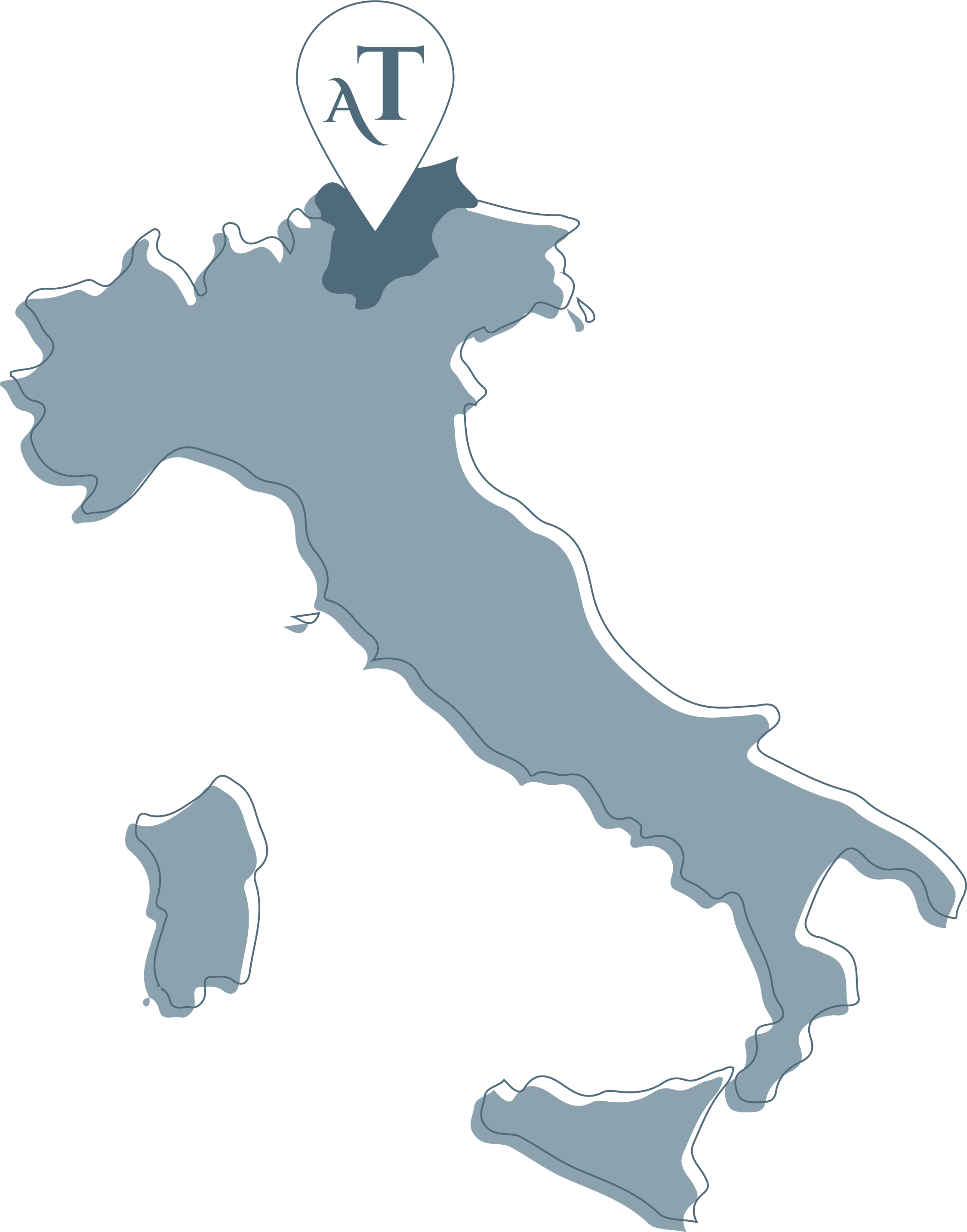 Appartamenti "Al Toscana"
Via Casanova, 4 38010 – Andalo (Trento)